Annalise Murphy Update – Rolex Miami OCR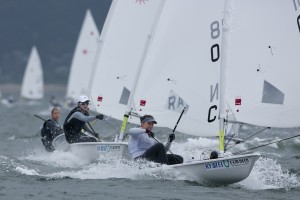 The NYC's Annalise Murphy is racing her Laser Radial in Miami this week at the US Sailing's premier Olympic event – the Rolex Miami OCR 2011.
She is perfoming extremely well with a 2nd placing in Race 3 and a 2nd in Race 4!!!
Follow the racing on the LIVE event feed each evening on http://rmocr.ussailing.org/Rolex_Miami_OCR.htm